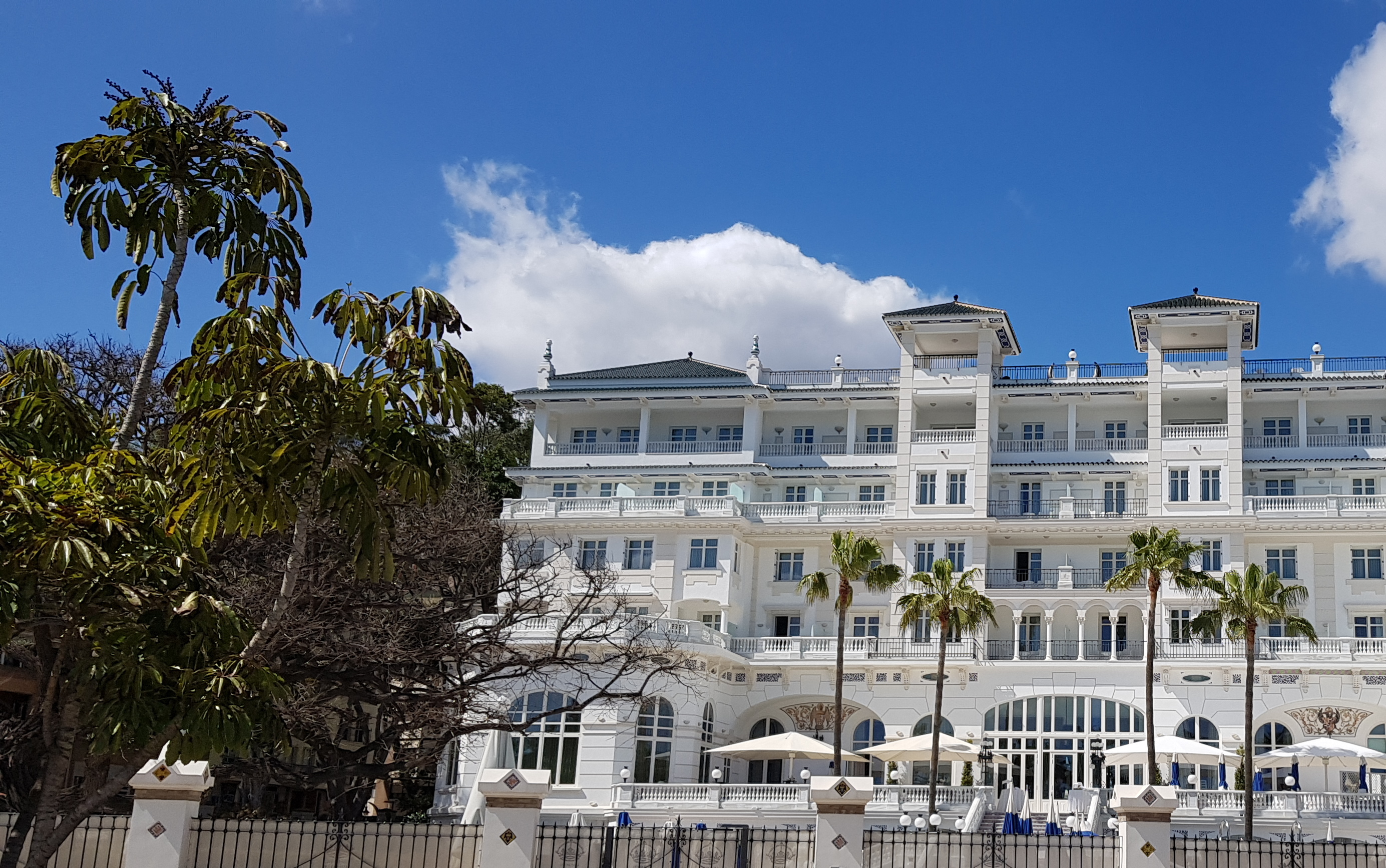 Fujitsu, a Direct Member and Sustaining Partner of XBRL International, ran its 4th Annual Interstage XWand Users' Meeting on April 12th in Malaga - Spain.

In recent years, Interstage XWand Users' Meeting has become one of the most important XBRL events where key decision makers from WEMEIA region can meet, share and speak freely about their EU-specific and non-EU-related XBRL developments, approaches and methodologies to CRD IV, Solvency II, CBRF, and SRB projects implementation.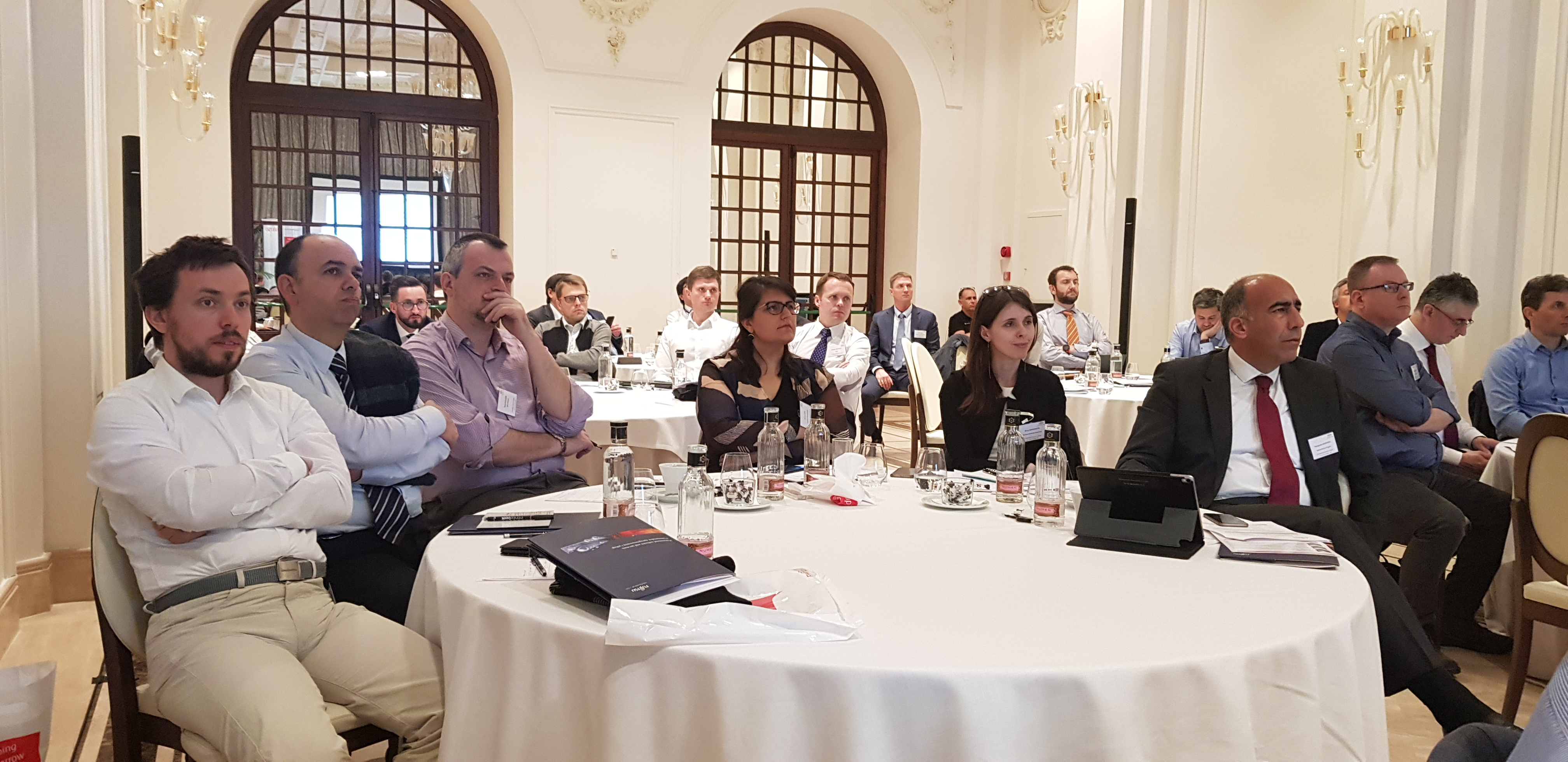 This year, the meeting was attended by representatives of European National Competent Authorities (NCAs), Officially Appointed Mechanism (OAMs), filers/issuers, software vendors, and software integrators.

Attendees had a chance to share their experiences with XBRL technology adoption and accompanying system implementations.

It was also a great opportunity for parties who are just starting either their XBRL or Inline XBRL journey to meet with subject matter experts and learn how to avoid common risks and make projects successful from day one.
In the first session, Fujitsu team members provided an update on the latest implementations results, vision and development plans for FUJITSU XBRL products
​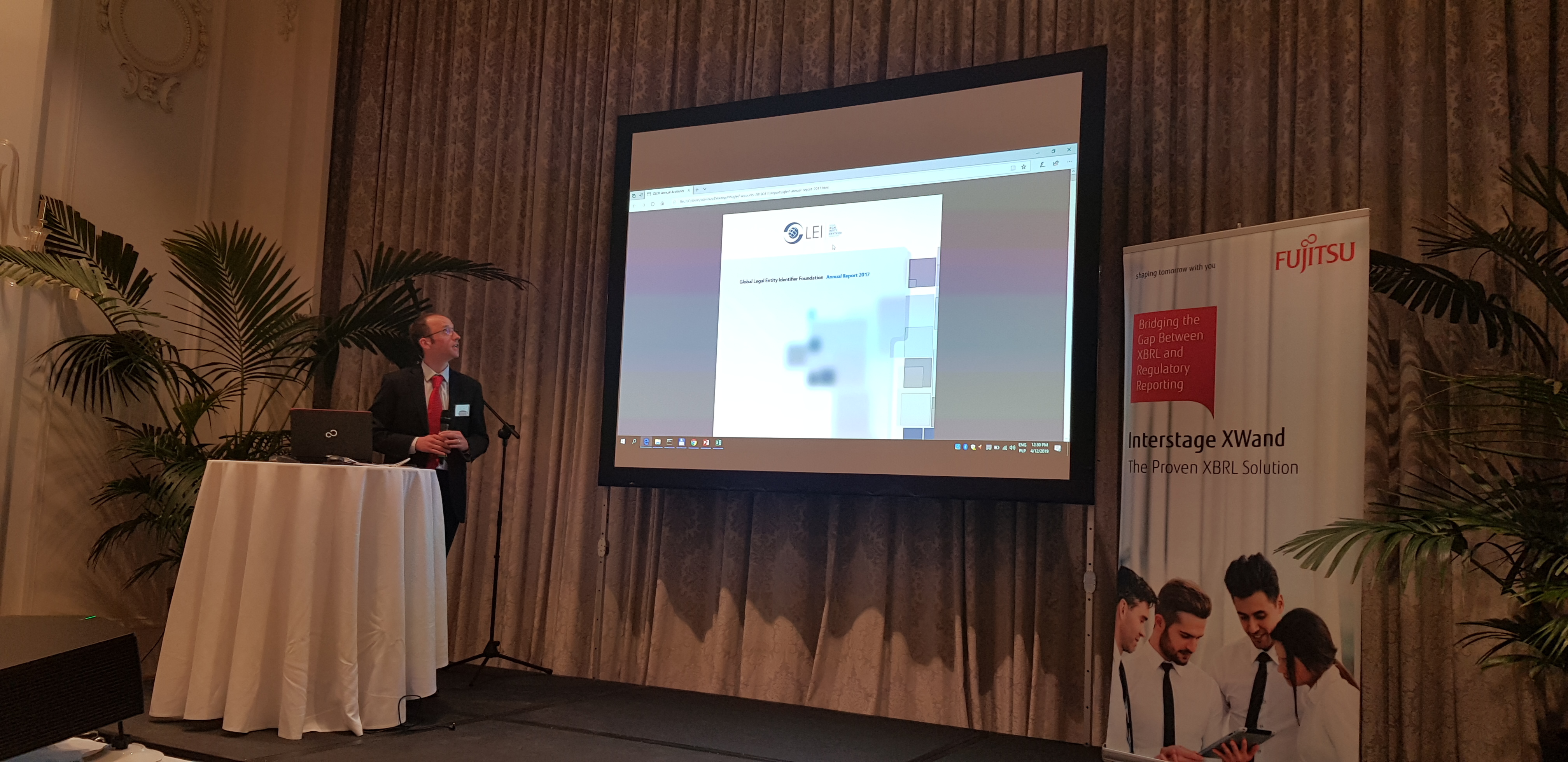 In next session Anna Sciortino from ESMA and Paul Warren from XBRL International shared information on current and future activities i

n areas: ESMA ESEF (Inline XBRL) and Open Information Model (OIM) related projects
The quality of the XBRL data in the repository is vital for the effective data processing and analysis. That's why we devoted one session to issues about quality assurance of XBRL data and how to unlock the value of XBRL data using FUJITSU tools
​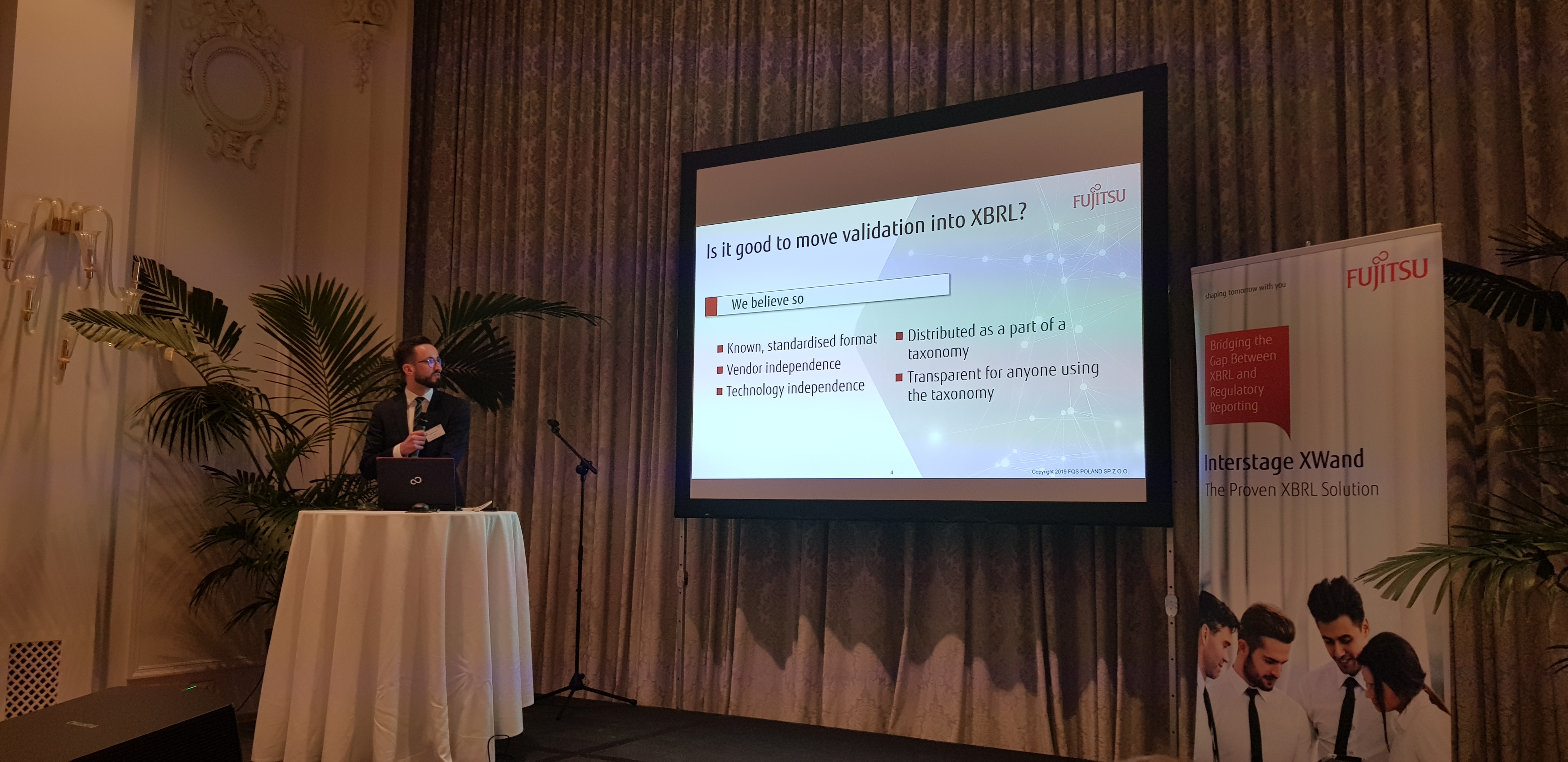 European regulators presented numerous case studies during last sessions, showing proof of the benefits of XBRL implementation for various type of reporting (financial, supervisory and within SBR programmes).
Our diverse and dynamic group of speakers provided in-depth insight into new XBRL trends/projects as well as actionable wide range of Fujitsu XBRL solutions to fulfill the upcoming IORP II and ESMA ESEF regulatory reporting requirements.

It was also a great opportunity for all to network and exchange best practices.

We would like to give special thanks to the speakers of the conference and participants from over 20 countries, who gave their time and resources to attend and to contribute in making this meeting a great success.

See you next year!